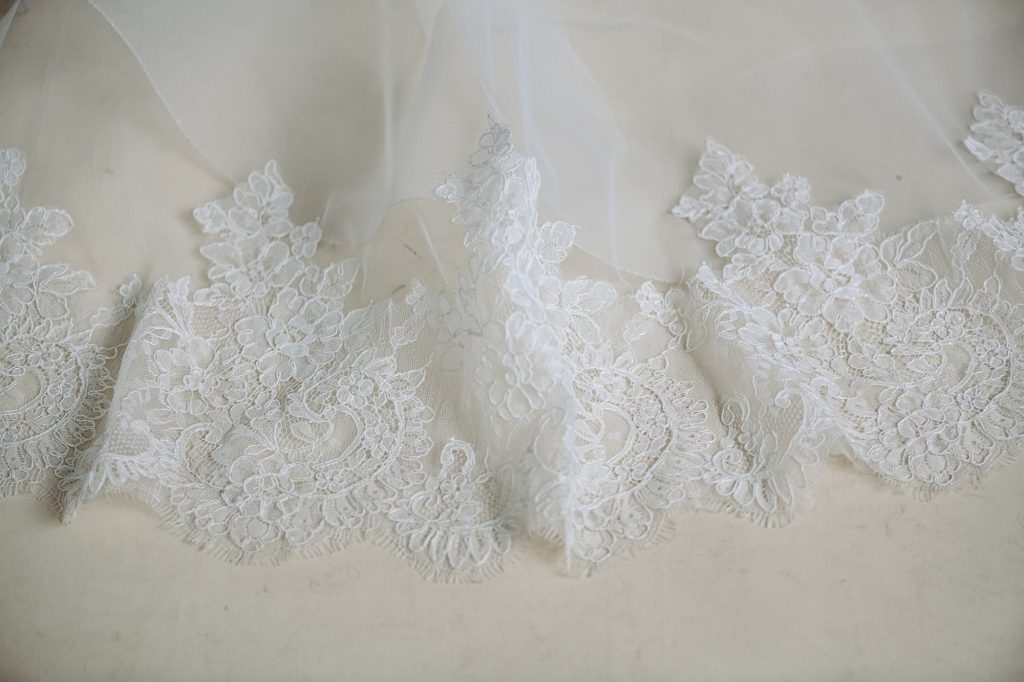 Collection aMare | Bridal Haute Couture

Per la Collezione Bridal Haute Couture "aMare" il brand ANTONELLA ROSSI si ispira al mondo del mare dando vita ad una linea super elegante e senza tempo, leggerissima e frizzante.
Abiti dalla linea scivolata con sopragonne eleganti ed insolite, un tripudio di pizzi italiani e francesi: chantilly ricamati in delicatissimo cristallo, macramè materici, fiori tridimensionali insoliti e rebrodè estremamente romantici.
Ogni capo è creato a mano e realizzato su misura con cura e prende il nome da alcune delle città di mare più affascinanti d'Italia.

For the Bridal Haute Couture Collection "aMare" the brand ANTONELLA ROSSI is inspired by the world of the sea giving life to a super elegant and timeless line, so soft and sparkling.
Slender dresses with elegant and unusual overskirts, a riot of Italian and French lace: Chantilly embroidered in delicate crystal, material macramé, unusual three-dimensional flowers and extremely romantic rebrodè.
Natural fabrics 100% Made in Italy that have an excellent yield for clothes as a second skin.
The images are a tribute to tailoring, which has always been the number one value of the brand, which puts the bride at the center and around the family team that assists and follows her every request.
Collection aMare
Ph: Marcella Cistola
Make Up and Hairstyle: Ruslana Regi